A landscape painting of hilltops. This artwork's composition is simple and understated.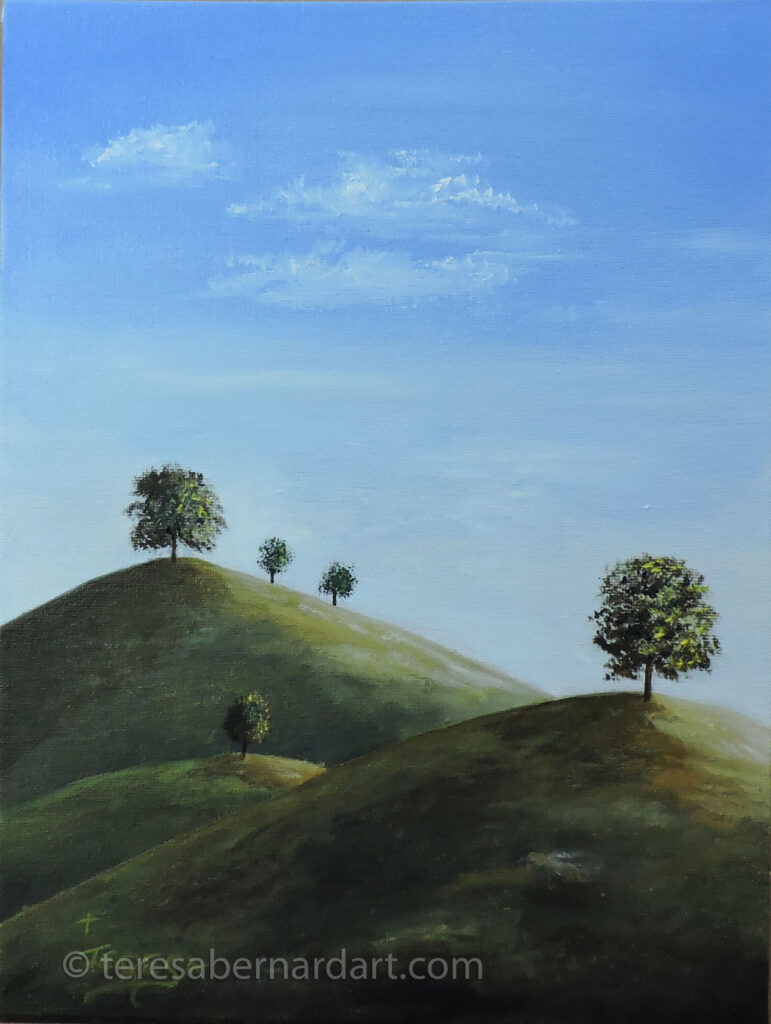 $180
FREE shipping and handling within the U.S.A.
Contact us for international postage and handling.
All transactions are via PayPal, a safe and secure way to make your purchase.
About this Hilltops Painting
Title: Hilltops, a Study of Simplicity
Size: 9″ w x 12″ h
Support: Canvas Panel Board
Shape: Vertical (portrait)
Description:  A simplistic landscape composition of three hilltops, five trees, and a sprinkling of small puffy clouds in a blue sky. The painting is signed in the lower left-hand corner by artist Teresa Bernard.
Hilltops is hand-painted on a quality canvas panel board. This artwork will need to be mounted in a frame before it is put on display.

This painting comes with an official Certificate of Authenticity. More information here.
Artist Comments
This is a very simple and uncluttered composition of hilltops. Uncluttered paintings can sometimes have a calming effect on the viewer, which is one reason why I enjoy doing them on occasion. When looking at this painting, one has to wonder what lies beyond the next ridge. More trees, a herd of cows, a bevy of deer, or a flock of sheep? Viewers can let their imaginations run wild with this one.
See the art lesson Principles of Good Design: Visual Economy for more information on the subject of simplicity and how it is used in art.
Have a question?
If you have a question about this painting, please contact us, and we'll be happy to answer your questions.
Other Landscape Paintings of Interest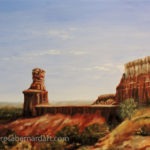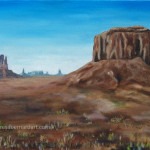 Thanks for looking!
Feel free to share this with your friends.
---
UPDATED: 26 April 2023