A yellow rose blossom is portrayed on this wall art. The close-up view allows one to see the delicate petals of this flower's blossom which completely fills the canvas.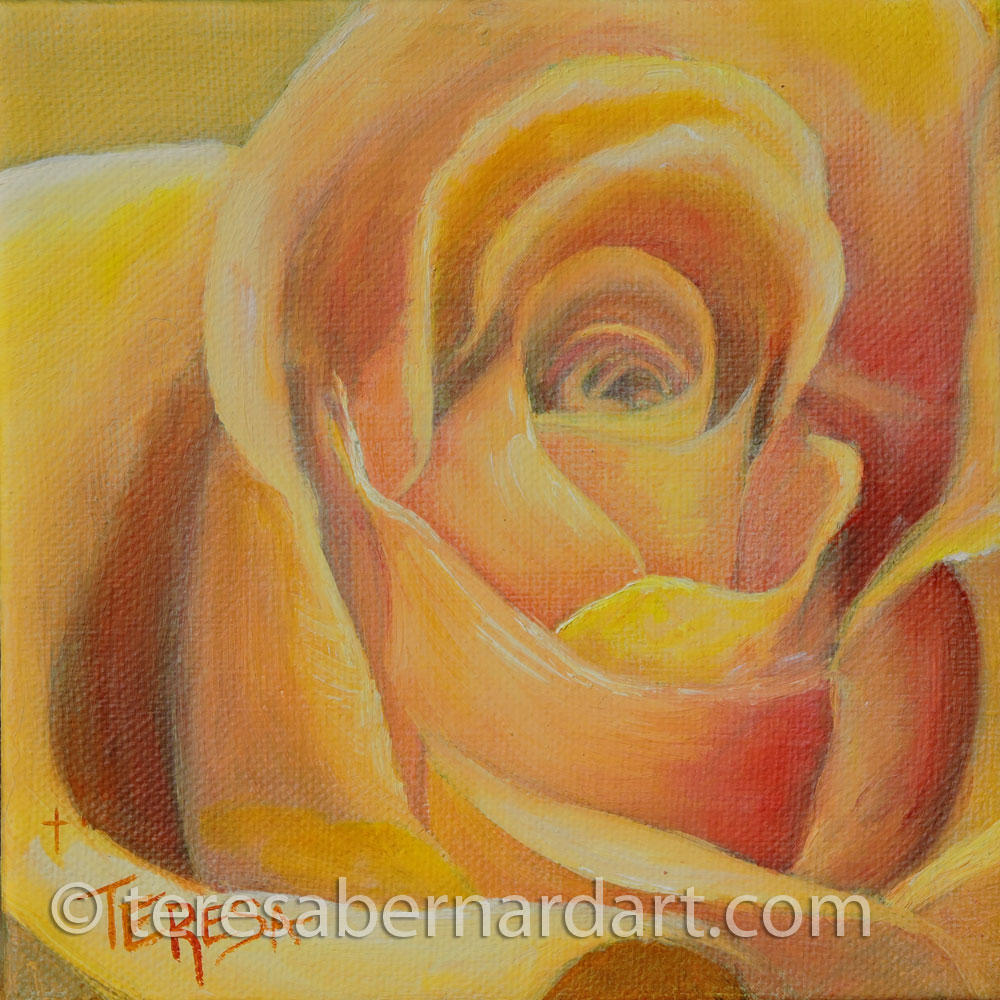 $120
FREE shipping and handling within the U.S.A.
Contact us for international postage and handling.
All transactions are via PayPal, a safe and secure way to make your purchase.
About Yellow Rose Blossom Wall Art
Title: Yellow Rose Blossom
Size: 6″ w x 6″ h
Support: Gallery Wrap Stretched Canvas
Shape: Square
Description:  A hand-painted painting of a yellow rose blossom, its petals fill the entire surface of the canvas. The painting is signed by artist Teresa Bernard.
The canvas' small 6×6 inch size makes this painting the perfect choice for small and limited spaces or to complement any wall art grouping.
Yellow Rose Blossom is a painting composed on a gallery wrap stretched canvas. The image of the painting spreads out around the edges of the canvas, giving it a fashionable appearance, so no frame is required. This painting will look great in your home, office, or anywhere it is displayed, whether framed or unframed.

This painting comes with an official Certificate of Authenticity. More information here.
Artist Comments
This small oil painting of the yellow rose was a fun one to do. I like doing small paintings like this one as it allows me to work on several art pieces in the same painting session. Often, you will find me working on a large canvas and having several small or mini paintings like this one going at the same time.
Have a question?
If you have a question about this painting, please contact us, and we'll be happy to answer any of your questions.
Other Flower Paintings Of Interest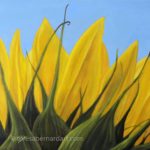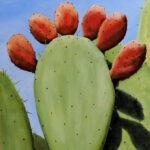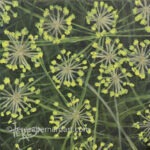 Your Feedback
♦ "Love the coloration surrounding it." — Franklin Newman, AMAZING PICTURES, MeWe
Thanks for looking!
Feel free to share this with your friends.
---
UPDATED:  06 July 2022