A prickly pear cactus is the main focus of this oil painting. Its close-up view emphasizes the cactus's broad green pads and bright red fruit.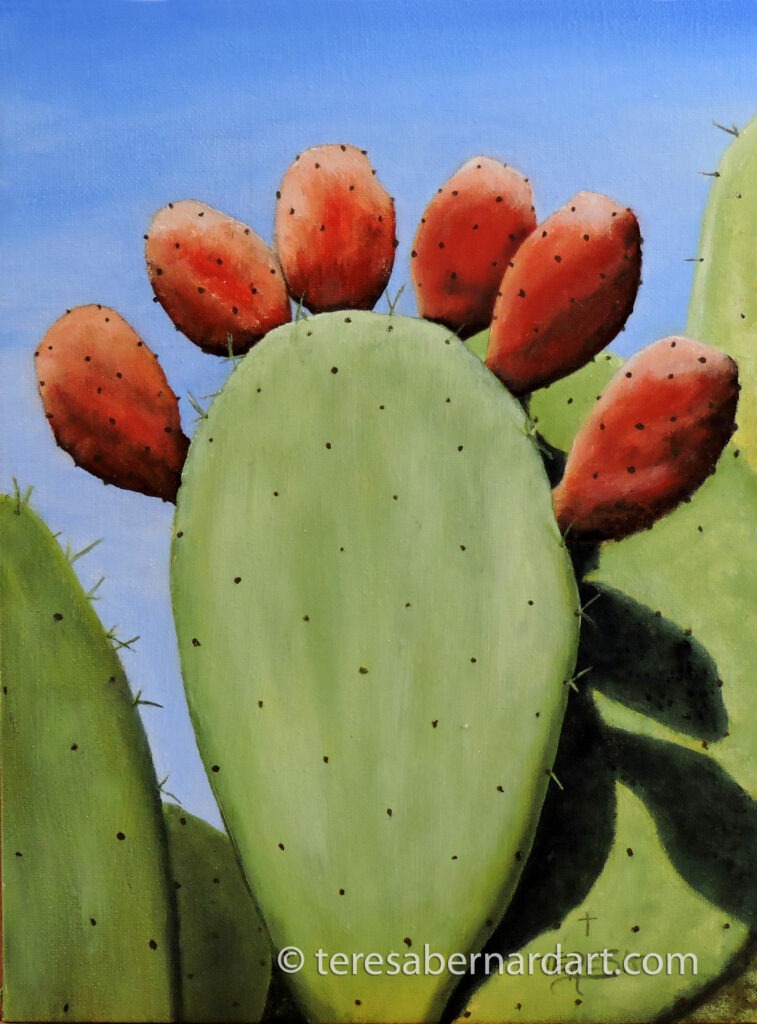 $180
FREE shipping and handling within the U.S.A.
Contact us for international postage and handling.
All transactions are via PayPal, a safe and secure way to make your purchase.
About Prickly Pear Cactus Painting
Title: Prickly Pear Cactus
Size: 9″ w x 12″ h
Support: Canvas Panel Board
Shape: Vertical (portrait)
Description:  This painting is a close-up composition of the prickly pear cactus. From the green pads with their spines to the red fruit against a bright blue sky, this is a colorful and vibrant painting that adds to the decor of any room. The painting is signed by Texas artist Teresa Bernard.
The Prickly Pear Cactus painting is done entirely by hand on a canvas panel board. It will need to be framed before it can be displayed. A frame will complete the look of the painting.

This painting comes with an official Certificate of Authenticity. More information here.
Artist Comments
This painting of a prickly pear cactus was a fun one to do. It brought back memories of my childhood. I grew up in west Texas where these flowering desert plants are commonplace. One doesn't really give much thought to them unless you have a personal encounter with one. Ouch! Some varieties have really long thorns that can really hurt if you're not careful.
Have a question?
If you have a question about this painting, please contact us, and we'll be happy to answer any of your questions.
Other Flower Paintings of Interest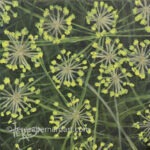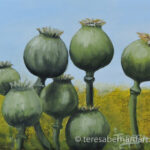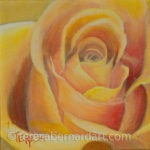 Your Feedback
♦ "Wow I thought it was a photo when scrolling past. Just grilled up a prickly pear last month – yum!" — @wedareto, TRUTH Social
♦ "So pretty… I love prickly pears!!!" — @kamilasart, TRUTH Social
♦ "Cacti very likely represent the thorns and thistles that man must reap after his fall. I believe they may also represent refreshment and survival in the most difficult of situations. Humans and animals often find refreshment and water within cacti. It isn't ideal, but many have survived in the most dire of circumstances. God be with you all. May we fully experience the refreshment of God in this age and the age to come." — @ArtMusic_only, Art&Music Promotional Service, MeWe
Thanks for looking!
Feel free to share this with your friends.
---
UPDATED: 10 July 2022