Sharks swim overhead in this monochromatic painting. This art piece would be ideal for an oceanographer, scuba diver, or anyone who appreciates the life that exists in our oceans.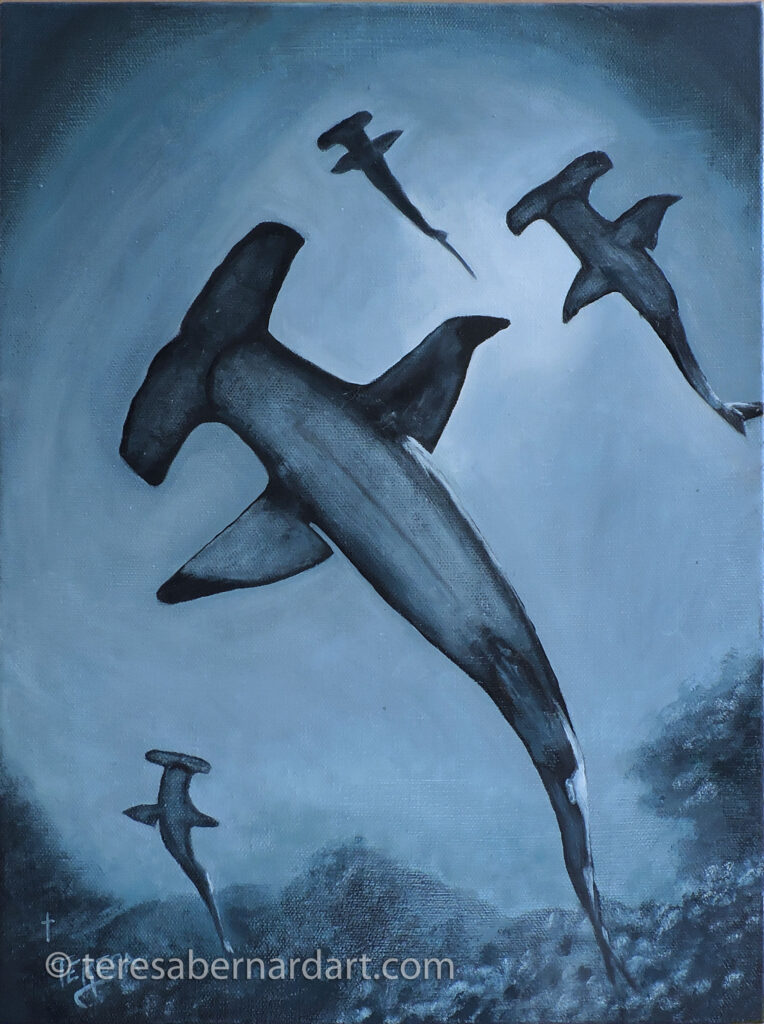 $280
FREE shipping and handling within the U.S.A.
Contact us for international postage and handling.
All transactions are via PayPal, a safe and secure way to make your purchase.
Details & Description
Title: Swimming with Sharks
Size: 12″ w x 16″ h
Canvas Type: Gallery Wrap Stretched Canvas 
Shape: Vertical (portrait)
Four hammerhead sharks are swimming overhead in this monochromatic painting done in different shades of a single color.  The sun's rays backlight the sharks as they move along the coral-covered ocean floor. This artwork is ideal for the shark enthusiast in your life. Hand-painted on stretched canvas and signed in the lower lefthand corner by visual artist Teresa Bernard.
This marine wildlife composition is painted by hand on gallery-wrapped stretched canvas. It doesn't require a frame before display because the composition stretches around the sides of the canvas giving it a chic look. Swimming with Sharks is an extraordinary conservation starter in so many ways, whether framed or not.
The copyright watermark ©️ teresabernardart.com does not appear on the actual canvas painting.
Artist Comments
Swimming with sharks? Yikes!! This painting gives the impression of being in the same vicinity as these hammerheads as if you were swimming with sharks beneath the sea.
What exactly is a monochrome painting?
Canvas art with a monochromatic color scheme or one-color palette.  The color scheme's other colors include light and dark variations of that single color or hue.
Other monochromatic paintings by this artist include: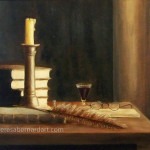 Have a question?
If you have a question about this painting, please contact us, and we'll be happy to answer your questions.
You May Also Like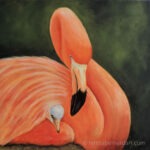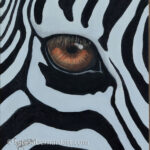 Your Feedback
"It's really fabulous! Nice work! ✍️" — @WonkyArtist, TRUTH Social
"This is absolutely stunning! " — @AR14HelloKitty, Gab
Thanks for looking!
Feel free to share this with your friends.
---
UPDATED: 27 November 2023