A tightly-cropped painting of a Zebra's face. The eye is the focal point of this African wildlife artwork. This Zebra painting would make a wonderful gift for anyone who loves these beautiful animals.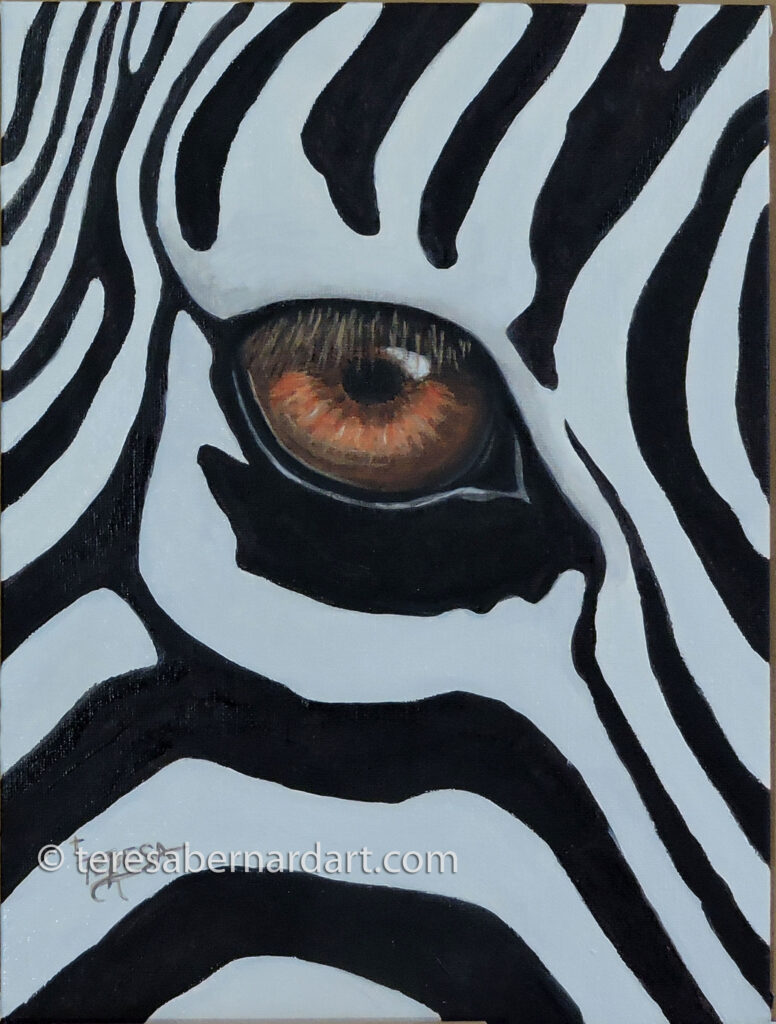 $180
FREE shipping and handling within the U.S.A.
Contact us for international postage and handling.
All transactions are via PayPal, a safe and secure way to make your purchase.
About this Zebra Painting
Title: Eye of the Zebra
Size: 9″ w x 12″ h
Support: Canvas Panel Board
Shape: Vertical (portrait)
Description:  You will feel like you are on a safari with this close-up wildlife painting of a zebra. The zebra's eye dominates the center of this painting while black and white stripes dance around it. This painting would look great as wall art in a bedroom, living room, or den. Eye of the Zebra is signed by fine artist Teresa Bernard.
This painting's composition is hand-painted on a quality canvas panel board. It will need to be mounted in a frame before it is put on view.

This painting comes with an official Certificate of Authenticity. More information here.
Artist Comments
I was commissioned a few years ago to create a series of five commission paintings for a gentleman who loves Africa. (You can find those in "Past Work.") They included the landscape and wildlife of Africa. I really enjoyed doing them as it made me feel like I was actually there on some kind of safari. Every now and then, I'll do another painting on Africa and this is one of them. I hope you enjoy this zebra painting.
Other Africa Paintings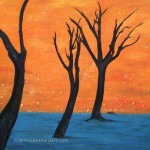 Have a question?
If you have a question about this painting, please contact us, and we'll be happy to answer any of your questions.
Other Wildlife Paintings of Interest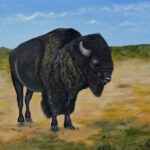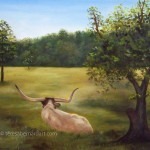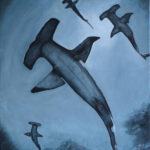 Thanks for looking!
Feel free to share this with your friends.
---
UPDATED: 31 March 2023