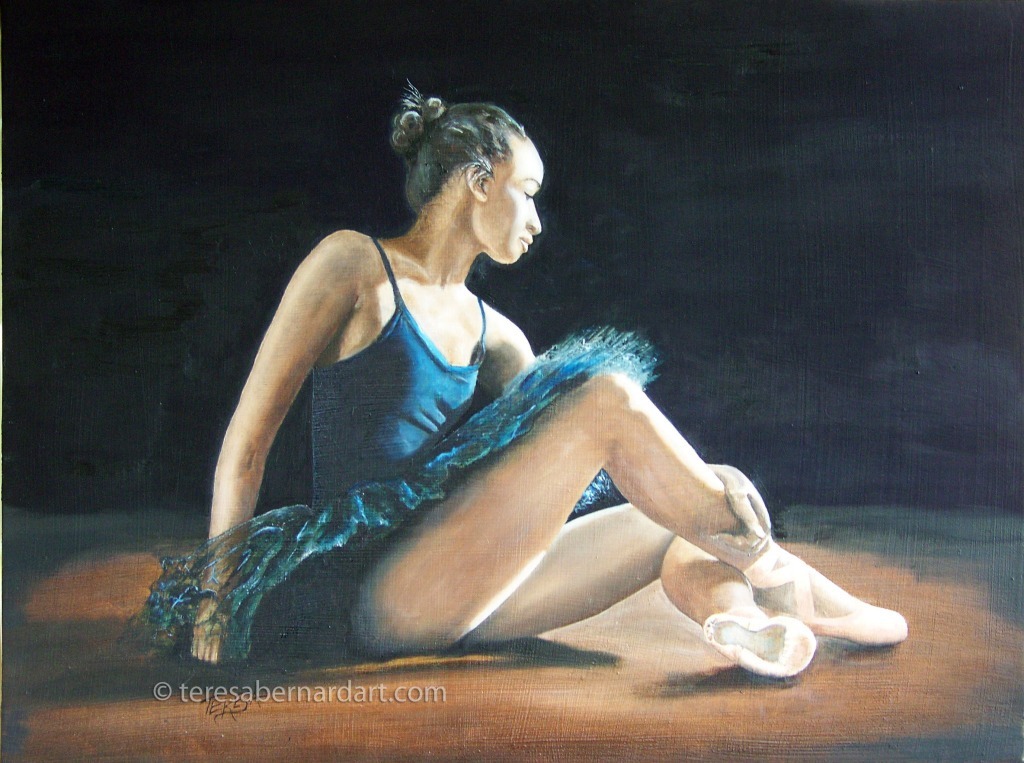 Size: 24″ w x 18″h
Support: Stretched canvas
Description:  A painting of a ballerina in the spotlight composed on quality stretched canvas. This work of art will need framing before it is displayed. Hand-painted and signed by fine artist Teresa Bernard.
See Artist Comments below for additional information regarding this painting.
Authenticity Certified
This painting comes with an official Certificate of Authenticity. It is your guarantee the artwork you have purchased is a genuine Teresa Bernard Oil Painting.
Purchasing Information
NEW LOWER PRICE!
$420
was $470
FREE shipping and handling within the U.S.A.
Contact us for international postage and handling.
By purchasing your painting from this site, you are buying directly from Teresa Bernard. All transactions are via PayPal, a safe and secure way to make your purchase.
Artist Comments
This painting of a ballerina is no one I know, it's just a painting of a ballet dancer. Ballet is a form of dance and artistic expression that I admire.
I love live ballet performances. Nothing can compare with watching these talented artists on stage. It is something to behold as one experiences the music, the sets, the ambiance, and the gracefulness of these dancers as they move across the, stage conveying a story.
Performing ballet is not for "the faint at heart." Dancers start training as young as two years of age if they want to become professional dancers. And it takes years of extensive training and proper technique to hone one's skill enough to become part of a professional dance company. In addition, ballerinas are often at high risk of injury because the style and technique of this art form can be so demanding on the body.
I was in my late teens when I saw my first ballet performance. My best friend Cyndie and her family had tickets to see the Nutcracker Suite at a local theater. I can't remember why, but Cyndie couldn't attend, so she gave me her ticket. She felt of all her friends, I would appreciate the ballet the most, and she was right! Thank you, Cyndie, for allowing me to have your seat at the ballet. I've loved this art form ever since.
Other Paintings Of Interest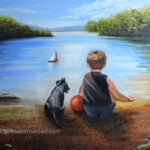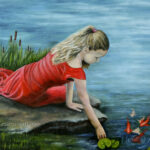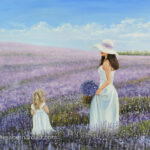 Teresa's Insider News
Be the first to know! Sign up here to be among the first to receive sneak peeks of recently completed paintings, new announcements, and other updates at the art studio.
Teresa has an insider newsletter, and it's FREE! This is her way of keeping her friends up to date by giving you sneak peeks of new paintings she completes, as well as other announcements before they are made public. Her newsletter is published every other month, so be sure to get on her mailing list. You don't want to miss a thing!
Thanks for looking!
Feel free to share this with your friends.
---