Original fine art oil paintings on canvas by artist Teresa Bernard. Click on the thumbnail images for more paintings and information.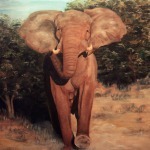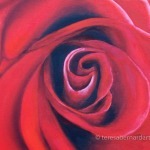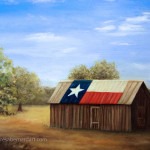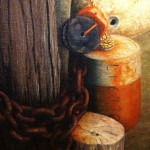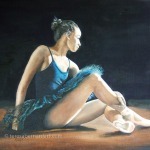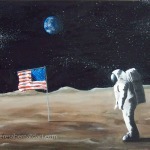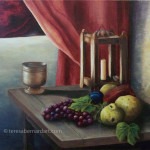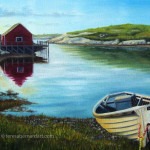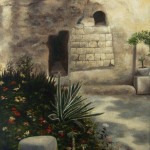 ---
About Teresa Bernard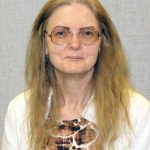 • Artist Biography
• Artist Statement
• More About The Artist
• Artist Interview
Teresa Bernard is an accomplished realism painter. Her original oil paintings have sold across U.S. and around the world. See links above for more information about this talented fine artist.
---
Art Commissions

Teresa is also a commission artist and has done paintings for fellow art enthusiasts around the world. If you have a painting in mind, follow link for information on how to commission a painting.
---