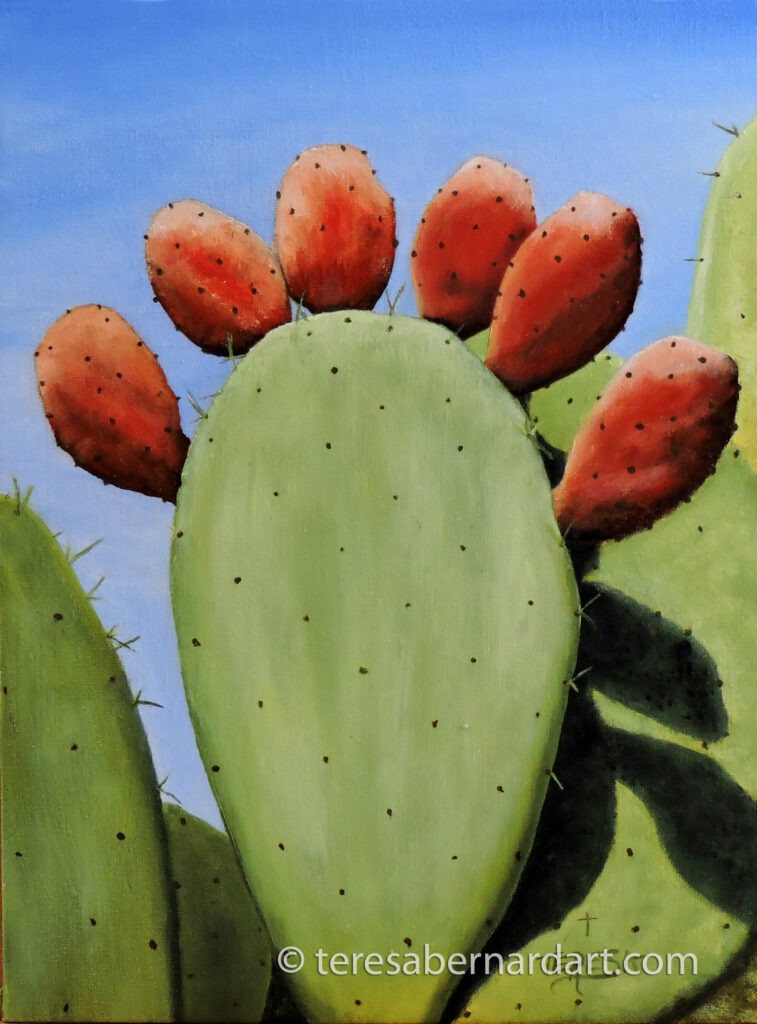 Size: 9″ w x 12″ h
Support: Canvas Panel Board
Description:  This painting is a close-up composition of the prickly pear cactus. From the green pads with their spines to the red fruit against a bright blue sky, this is a colorful and vibrant painting that adds to the decor of any room. The painting is signed by fine artist Teresa Bernard.
This painting is hand-painted on canvas panel board. It will need to be mounted in a frame before it is put on display. Adding a frame will give the painting a finished look.
Artist Comments
This painting of a prickly pear cactus was a fun one to do. It brought back memories of my childhood. I grew up in west Texas where these flowering desert plants are commonplace. One doesn't really give much thought to them unless you have a personal encounter with one. Ouch! Some varieties have really long thorns that can really hurt if you're not careful.
Purchasing Information
NEW LOWER PRICE!
$180
was $210
FREE shipping and handling within the U.S.A.
Contact us for international postage and handling.
By purchasing your painting from this site, you are buying directly from Teresa Bernard. All transactions are via PayPal, a safe and secure way to make your purchase.
Authenticity Certified
This painting comes with an official Certificate of Authenticity. It is your guarantee the artwork you have purchased is a genuine Teresa Bernard Oil Painting.
Have a question?
If you have a question about this painting, please contact us, and we'll be happy to answer any of your questions.
Other Paintings Of Interest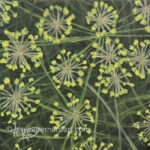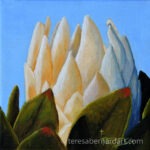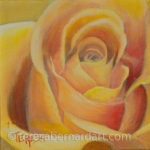 Teresa's Insider News
Be the first to know! Sign up here to be among the first to receive sneak peeks of recently completed paintings, new announcements, and other updates at the art studio.
Teresa has an insider newsletter, and it's FREE! This is her way of keeping her friends up to date by giving you sneak peeks of new paintings she completes, as well as other announcements before they are made public. Her newsletter is published every other month, so be sure to get on her mailing list. You don't want to miss a thing!
Thanks for looking!
Feel free to share this with your friends.
---
UPDATED: 31 March 2022