UPDATED: 01 February 2021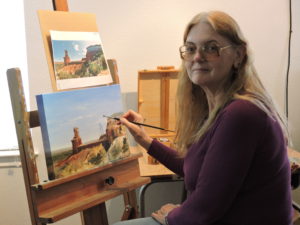 Below is a list of all my oil paintings. If you don't find the painting here that you are searching for, then it probably isn't one of mine. Of course this list isn't exhaustive. I've been painting since my preteens and that was before the Internet arrived on the scene and I built this website. Unfortunately I don't have any photographs of those early paintings, only my memories. So there are some paintings by me out in the world that will only be enjoyed by those who possess them.
Click on the thumbnail for more information about that painting.
Animals & Wildlife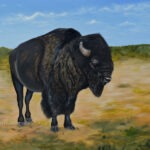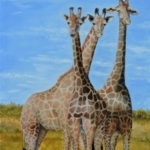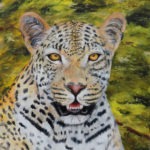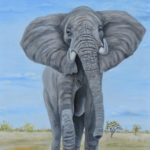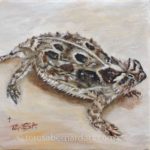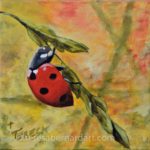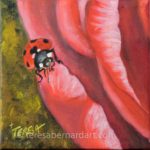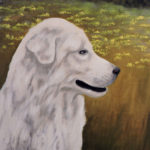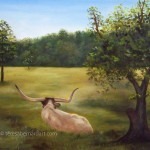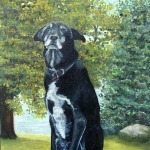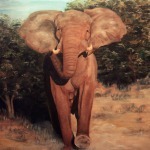 Flower Art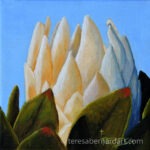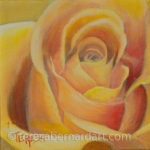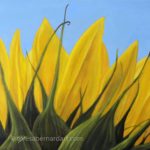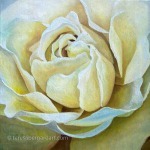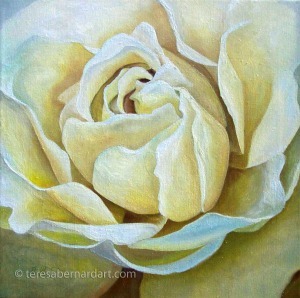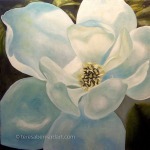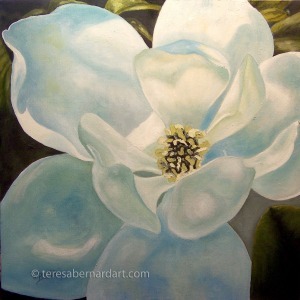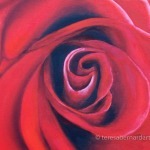 Landscape Paintings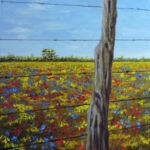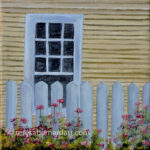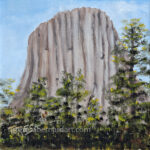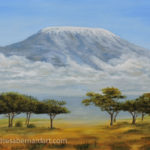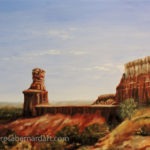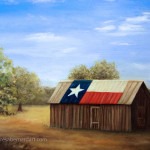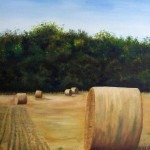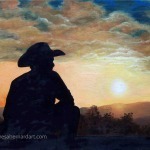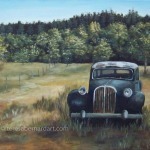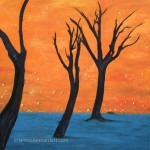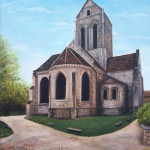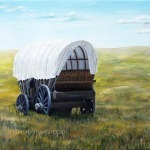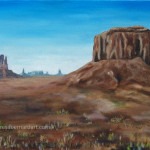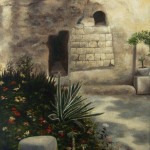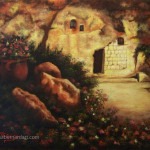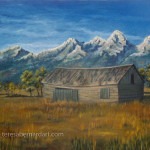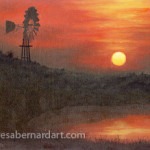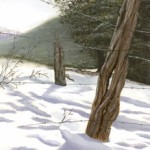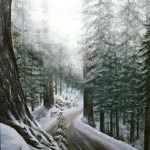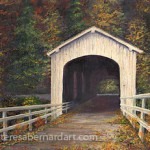 Marine Life & Seascapes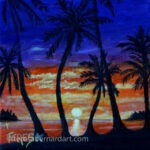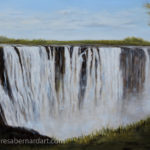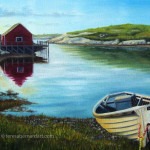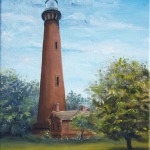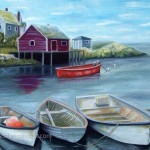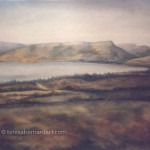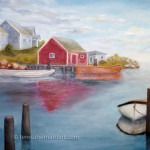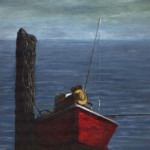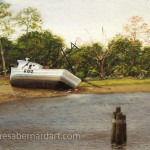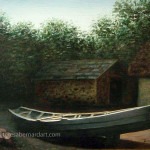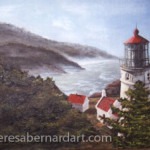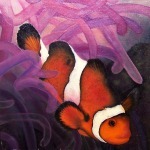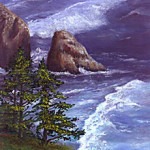 People & Portraits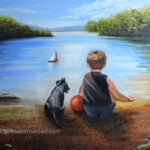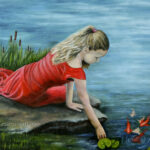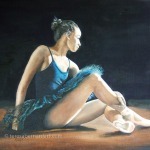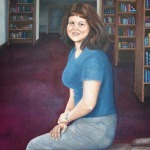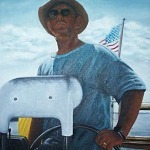 Space Art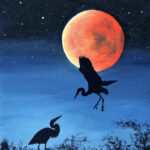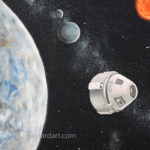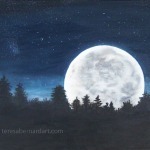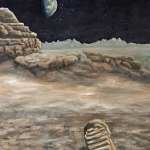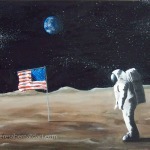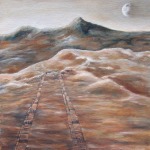 Still Life Paintings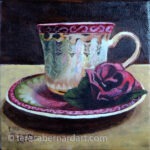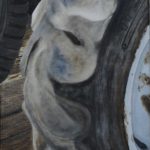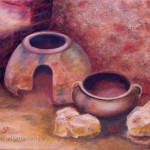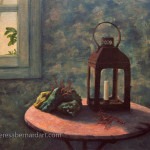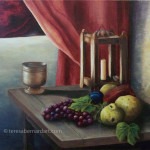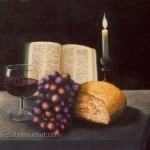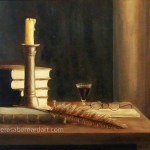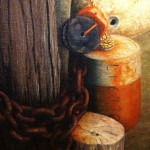 Art Commissions
Not Finding What You Are Looking For?
Teresa is also a commission artist. She has done paintings for fellow art enthusiasts around the world. If you have a special painting in mind, follow the link for more information on how to commission a painting.
Authenticity Certified
This certifies that  I, Teresa Bernard, am the artist of all my paintings displayed on this website and that you are purchasing it directly from me. Your purchase of any of my paintings is not via art dealers or a gallery. Every painting by me comes with a custom designed official Certificate of Authenticity that is hand signed and embossed with my personal seal to guarantee the buyer is receiving genuine, original, artwork. More information.
Thanks for looking!
Feel free to share this page with your friends.