Announcing an Economy Line of Oil Paintings by Teresa Bernard
ATTENTION art lovers and collectors on a budget! We are pleased to announce a new line of fine art by Teresa Bernard. Created for budget-conscious art enthusiasts, we call these artworks Economy Oil Paintings.
Economy paintings are a great way to adorn the walls of your home or workspace with one-of-a-kind works of art without breaking the bank.
Be sure to bookmark this webpage so you can come back here often as more paintings will be added to this line on a regular basis.
Economy Paintings For Sale
Click on a thumbnail image below for more information about that economy painting and to purchase it. 
Flowers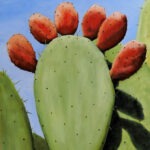 Landscapes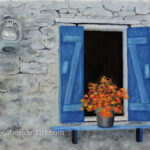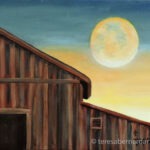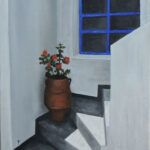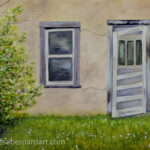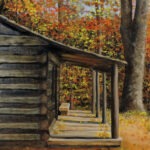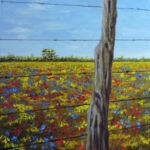 Marine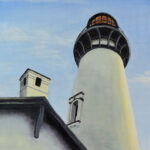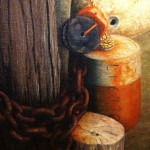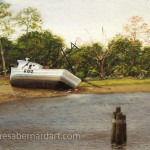 Space Art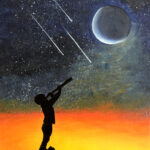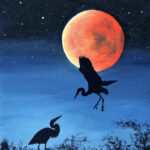 Still Life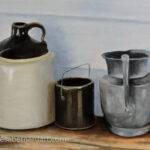 Wildlife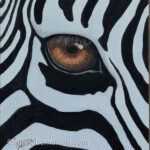 About these Economy Paintings
All economy oil paintings are a standard size measuring 9×12 inches. This allows Teresa to buy quality canvas in bulk which helps to keep costs down. The canvas is made of heavy-duty canvas panel boards and is constructed of primed canvas over a rigid, lightweight board. This makes them lighter, less fragile, and more affordable without sacrificing any quality.
Economic paintings are smaller in size, which means Teresa can finish a painting in much less time. It only takes her a few hours to complete an economy painting from start to finish, whereas much larger paintings can take up to several days to complete. This means more significant savings for you!
Quality of Artwork
Teresa never sacrifices the quality of her art or the materials used to create these more economical artworks. She applies the same extreme care and concern for details, artistic expression, and skill to her economy line of oil paintings as she does to her compositions painted on larger higher priced stretched canvas.
Now anyone can own one or more of Teresa's hand-painted oil paintings. In addition, every economy painting comes with a custom Certificate of Authenticity, as well as FREE shipping and handling inside the U.S.A.
Authenticity Certified
All economy paintings from this website come with an official Certificate of Authenticity. This is your guarantee the artwork you have purchased is a genuine Teresa Bernard Oil Painting.
To Purchase A Painting
If you would like to purchase one of the paintings above, click on the thumbnail image to navigate to the painting's more information page. By purchasing your painting from this site, you are buying directly from Teresa Bernard.
All transactions are via PayPal. This provides customers with a safe and secure way to purchase their paintings online.
For more information, see policies.
Have a question?
If you have a question about this press release, please contact us, and we'll be happy to answer any of your questions.
Teresa's Insider News
Teresa has an insider newsletter, and it's FREE!  Be the first to know! Sign up below to receive sneak peeks of recently completed paintings, new announcements, and other updates at the art studio.
Thanks for looking!
Feel free to share this with your friends.
---
UPDATED: 03 August 2022