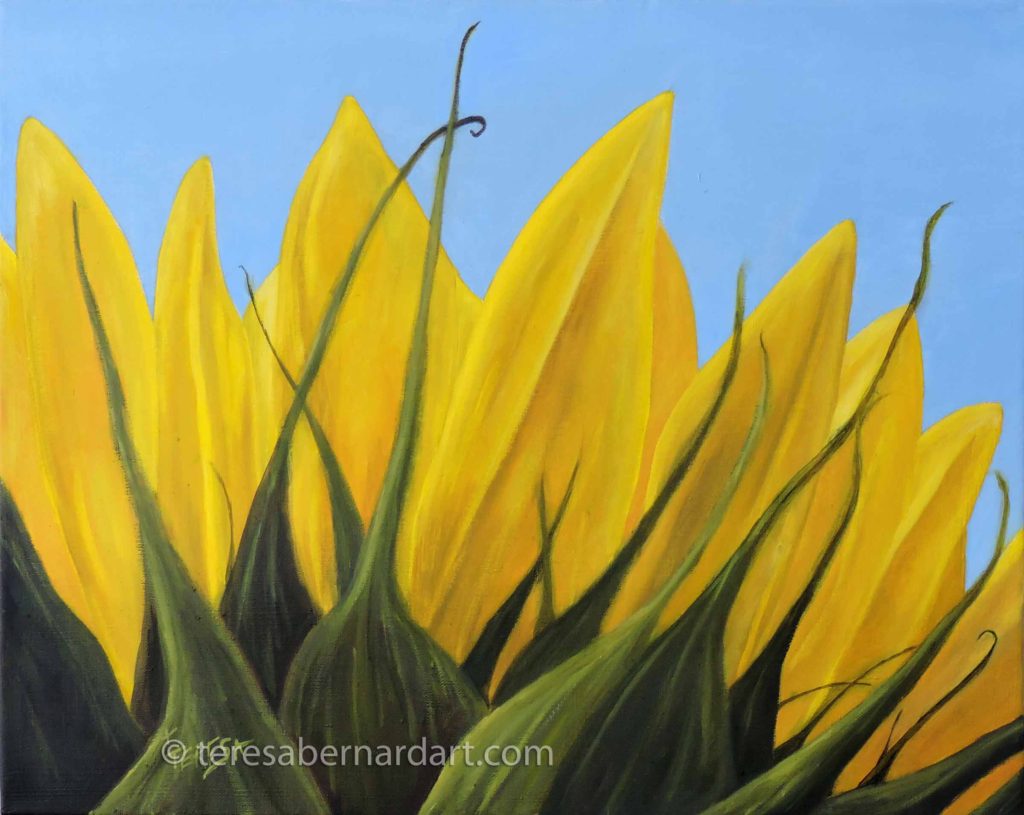 Size: 20″ w x 16″ h
Support: Gallery wrap stretched canvas
Description: Add a little sunshine to your life! This is an oil painting of a sunflower as seen from the backside of the blossom. This painting will not require a frame as the composition extends around the edges of the canvas surface. Hand-painted and signed by fine artist Teresa Bernard.
See Artist Comments below for additional information regarding this painting.
Authenticity Certified
This painting comes with an official Certificate of Authenticity. It is your guarantee the artwork you have purchased is a genuine Teresa Bernard Oil Painting.
Purchasing Information
NEW LOWER PRICE!
$360
was $410
FREE shipping and handling within the U.S.A.
Contact us for international postage and handling.
By purchasing your painting from this site, you are buying directly from Teresa Bernard. All transactions are via PayPal, a safe and secure way to make your purchase.
Artist Comments
I love all flowers; however, the sunflower is one of my favorites. I love the bright sunshine-yellow petals and huge blossoms that resemble the sun. Most sunflower paintings are composed of the front of the blossom. However, the backsides of some flowers are just as beautiful, and the sunflower is certainly one.
Some Interesting Things About Sunflowers
The sunflower is a plant that is native to North America. Later it was introduced to Mexico and Peru. They can grow up to 6 feet tall and prefer dry, sunny places where their roots can dig deep into the soil.
When the plant is in the bud stage, it will face the sun following its movement across the sky from horizon to horizon. This movement allows it to get the maximum amount of the sun's rays. After the flower has fully opened into the radiance of yellow petals, it will face only east. No one knows why it does this. One theory is it is possibly a defensive response to prevent the sun from scalding the seed pod during hot summer days.
The sunflower is often equated as a symbol of spiritual faith, worship, adoration, loyalty, and longevity, perhaps because it always seeks the "Light."
Have a question?
If you have a question about this painting, please contact us, and we'll be happy to answer any of your questions.
Other Paintings Of Interest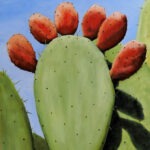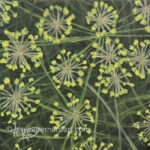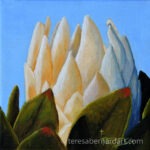 Teresa's Insider News
Be the first to know! Sign up here to be among the first to receive sneak peeks of recently completed paintings, new announcements, and other updates at the art studio.
Teresa has an insider newsletter, and it's FREE! This is her way of keeping her friends up to date by giving you sneak peeks of new paintings she completes, as well as other announcements before they are made public. Her newsletter is published every other month, so be sure to get on her mailing list. You don't want to miss a thing!
Your Feedback
♦ "Nice work! Amazing realism." — Mad Hedgehog, Rural Life, Gab
Thanks for looking!
Feel free to share this with your friends.
---