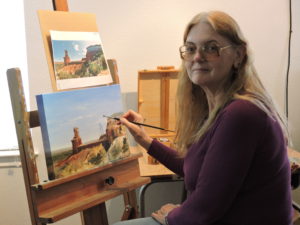 Below is a list of all my oil paintings on this website. If you don't find the painting you are searching for here, then chances are it isn't one of mine. Of course this list isn't exhaustive. I've been painting since my preteens and that was before the Internet arrived on the scene and I built this website. Unfortunately I don't have any photographs of those early paintings either, only my memories. So there are some paintings by me out in the world that will only be enjoyed by those who possess them.
Jump to:
Animals | Flower Art | Landscapes | Portraits | Seascapes | Space Art | Still Life
Click on the thumbnail for more information about the painting.
• Animals & Wildlife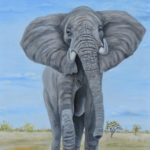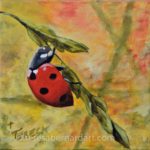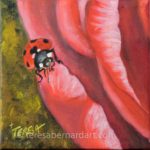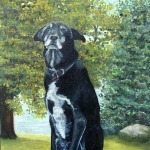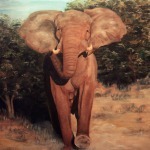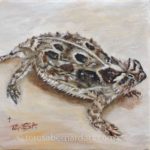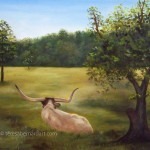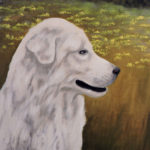 • Flower Art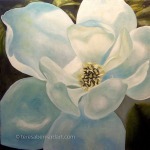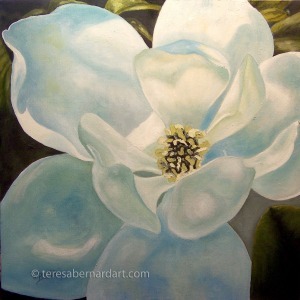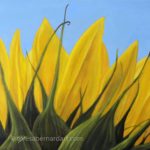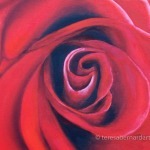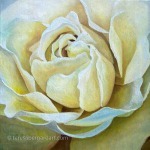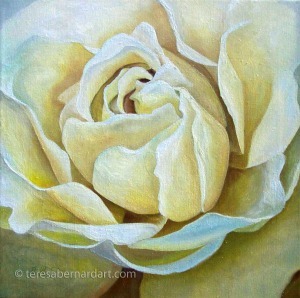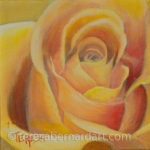 • Landscape Paintings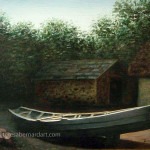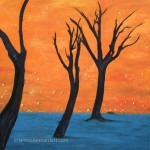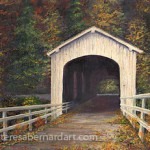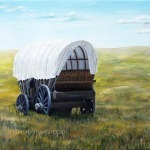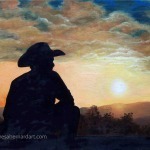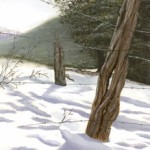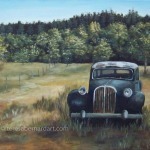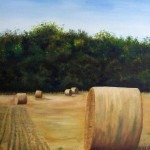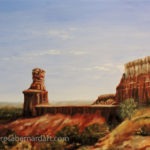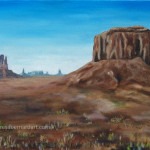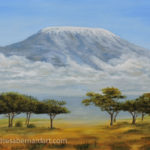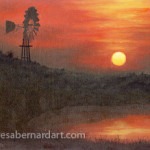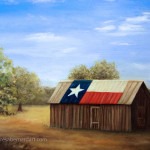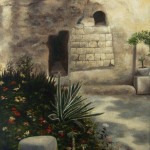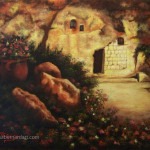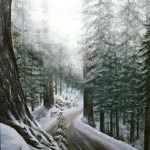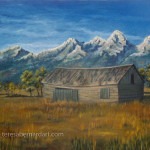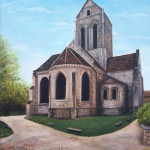 • Marine Life & Seascapes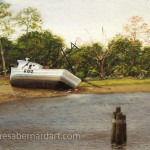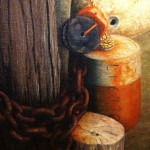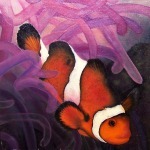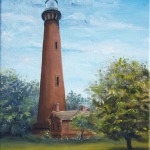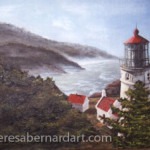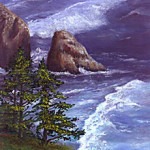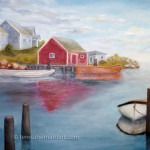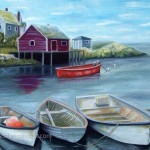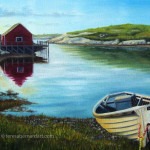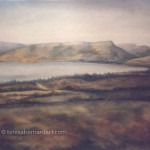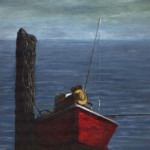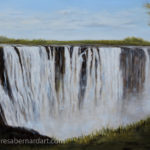 • People & Portraits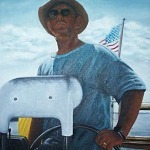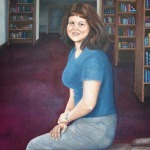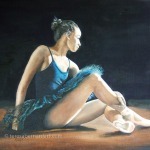 • Space Art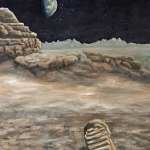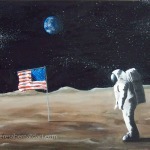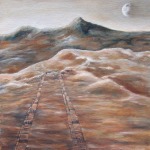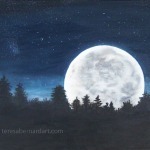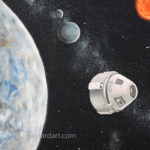 • Still Life Paintings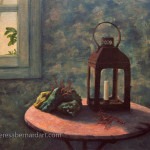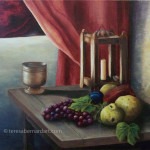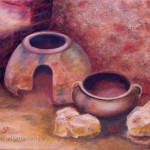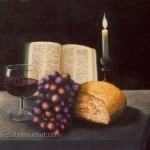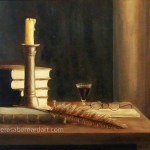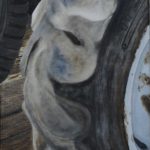 ---
Please share this post on: