Enjoy this page? Please share it on: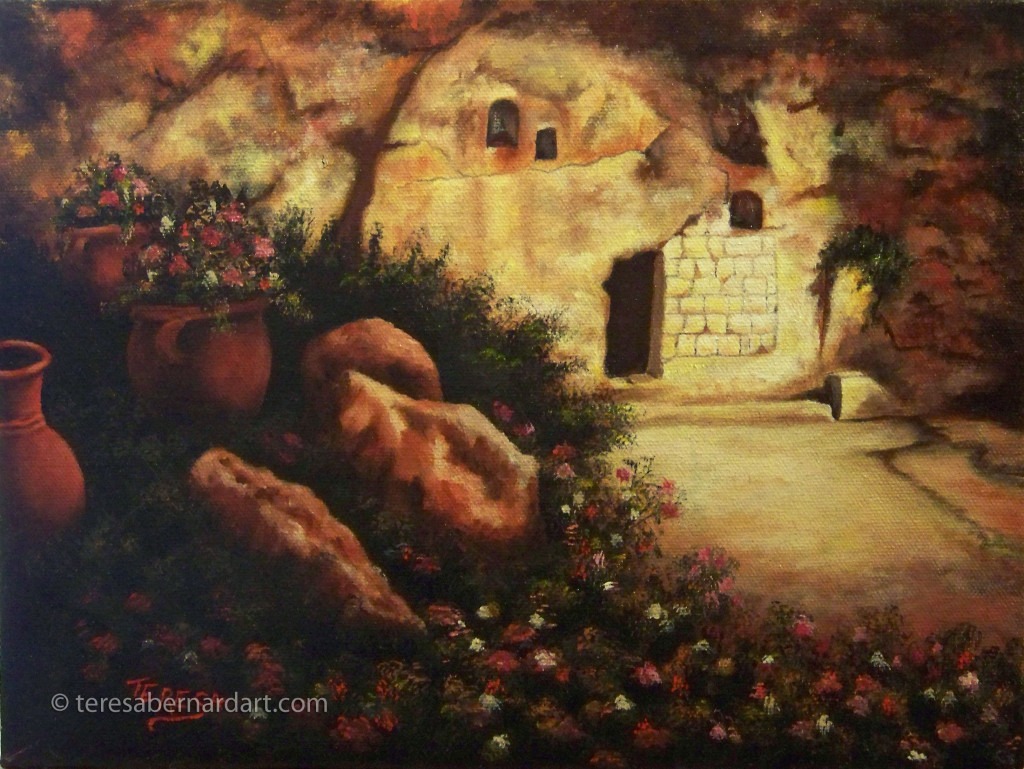 Size: 12″ w x 9″ h
Support: Stretched canvas
Description: This Bible place painting depicts the famous Garden Tomb at Jerusalem bathed in the rays of the setting sun. Painted on quality stretched canvas, it will need to be framed before displaying.
Authenticity Certified
This painting comes with an official Certificate of Authenticity. It is your guarantee the artwork you have purchased is a genuine Teresa Bernard Oil Painting.
Purchasing Information
$260
FREE shipping and handling within the U.S.A.
Contact us for international postage and handling.

All transactions are handled via PayPal, a safe and secure way to make your purchase.
Artist Comments
This painting is second in a series of Holy Land paintings featuring the Garden Tomb. The famous tomb is located in the Garden of Gethsemane near Jerusalem and is considered by many Christians to be the actual burial and resurrection place of Jesus the Christ after His crucifixion at Golgotha, the place of the skull, rather than the famous Church of The Holy Sepulcher.
Many believe this to be the site of the crucifixion, burial and resurrection of Jesus because it so clearly fits the description described in each of the Gospel accounts.
Site of the Crucifixion
Skull Rock outside the city walls of Jerusalem
Near a gate of the city
Along a busy thoroughfare
At a place of public execution
At the place of the skull – Golgotha
A garden nearby
Evidence regarding the site of the tomb can be found in Matthew 27:57-60.
Skull Rock located in a garden
Belonged to a rich man named Joseph of Arimathea
Cut out of the rock
Sealed with a rolling stone
Entered through a low doorway
Burial chamber situated to the right of the entrance
For more information about this popular tourist place, check out this website.
This painting is part of the Bible Lands Series.
Have a question?
If you have a question about this painting, please contact us and we'll be happy to answer any of your questions.
Other Paintings Of Interest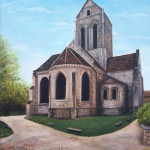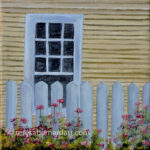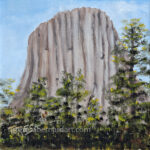 Thanks for looking!
Feel free to share this with your friends.
---
Enjoy this page? Please share it on: