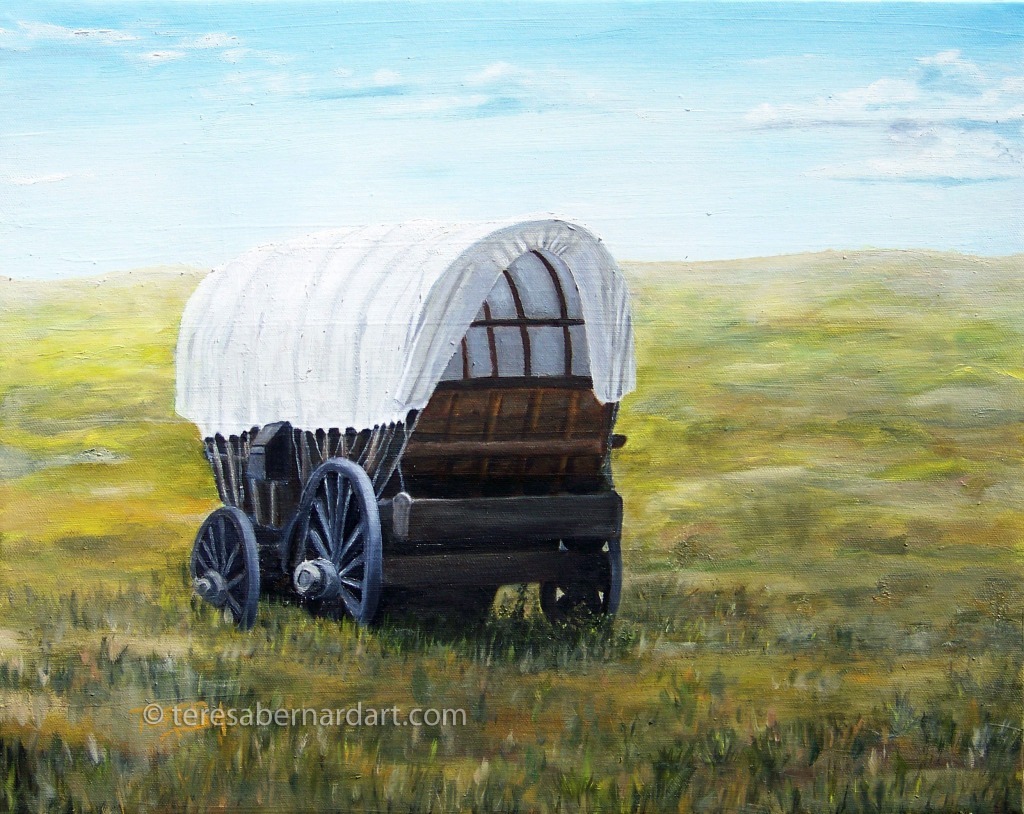 Size:  20″ w x 16″ h
Support: Stretched canvas
Description: Western landscape painting of a covered wagon on the prairie. An original art composition by artist Teresa Bernard depicts life out on the open range. This painting will need to be framed before displaying.
Authenticity Certified
This painting comes with an official Certificate of Authenticity. It is your guarantee the artwork you have purchased is a genuine Teresa Bernard Oil Painting.
Purchasing Information
$410
FREE shipping and handling within the U.S.A.
Contact us for international postage and handling.


All transactions are handled via PayPal, a safe and secure way to make your purchase.
Artist Comments
We live in the country and several times a year a small caravan of covered wagons and horses with riders would ride past our small ranch from a nearby community. The caravan was organized by the local vet. This caravan became the inspiration for this painting.
Covered wagons and pioneers are one of the first things that come mind when I think of the Old West. I love that sense of adventure and pioneering spirit that drove early settlers to pack up their family, mount a covered wagon and move across the Great Plains to settle out West. They are indeed an icon of the American Old West.
Sometimes the covered wagon was called a "prairie schooner" because the white canvas covers on the wagons crossing the open range reminded some writers of the sails of a ship at sea.
Have a question?
If you have a question about this painting, please contact us and we'll be happy to answer any of your questions.
Other Paintings Of Interest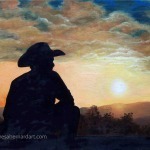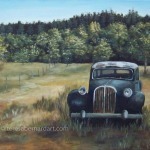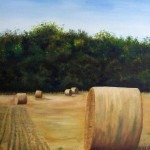 Teresa's Insider News
Be the first to know! Sign up here to be among the first to receive sneak peeks of recently completed paintings, new announcements and other updates at the art studio.
Teresa has an insider newsletter and it's FREE! This is her way of keeping her friends up to date by giving you sneak peeks of new paintings she completes, as well as other announcements before they are made public. Her newsletter is published every other month, so be sure to get on her mailing list. You don't want to miss a thing!
Thanks for looking!
Feel free to share this with your friends.
---