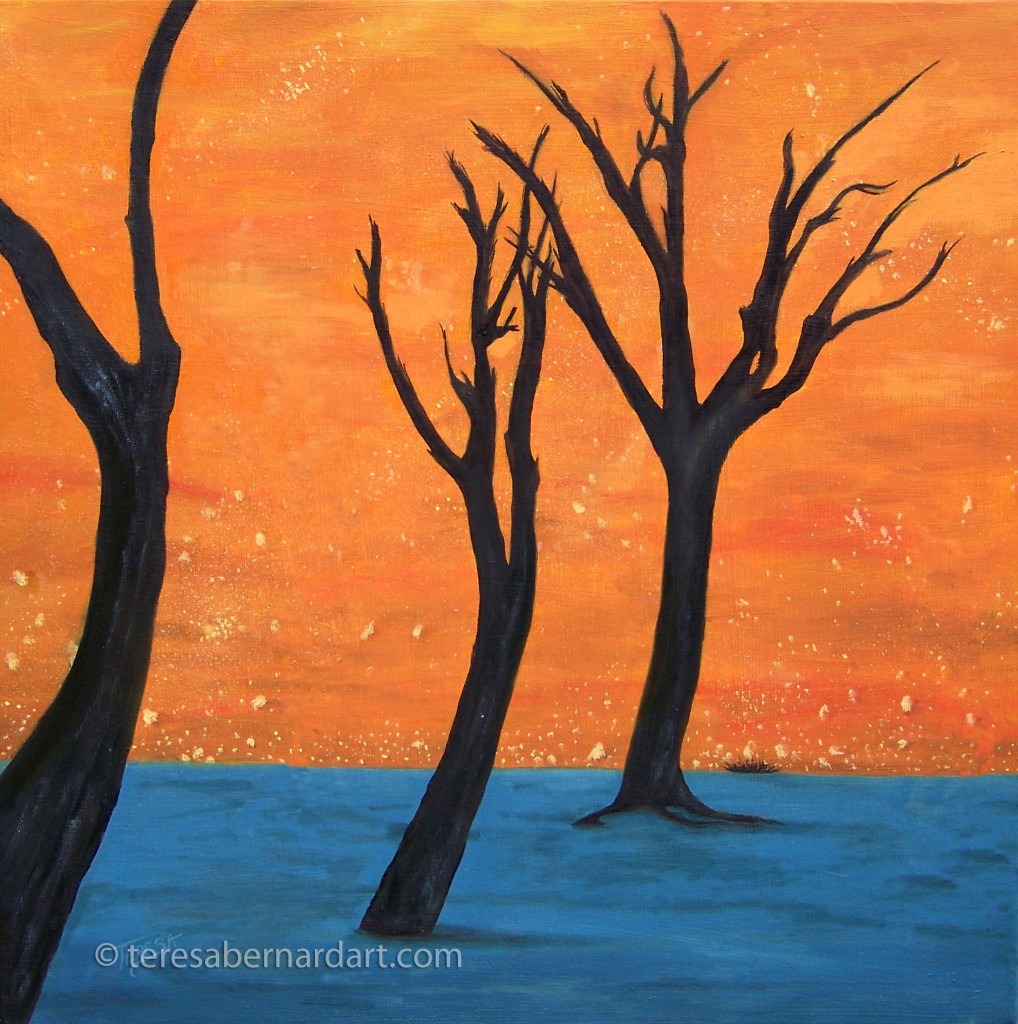 Size: 24″ w x 24″ h
Support: Gallery Wrap Stretched Canvas
Description: A  surreal-like painting of the famous camelthorn (or camel thorn) trees in the desert dunes of African Namib-Naukluft National Park. The lifeless trees are surrounded by sand bathed in vibrant colors of orange and blue.
This painting is on quality canvas that will not need to be framed as the image extends around the edges of the artwork. Hand-painted and signed by fine artist Teresa Bernard.
Artist Comments
This camelthorn trees painting was a fun one to do. At first, it appears to be a bit surreal; not the art genre that I do. I'm a realist painter, which means I try to paint things as they appear. This composition is a landscape I painted from an actual photograph of the Namib-Naukluft National Park, Africa. It depicts camelthorn trees with a dune rising in the background. The dune is bathed in orange by the effects of a rising sun. The trees are in shadow from another nearby dune. Some believe these trees have been dead for hundreds of years and that their failure to decompose is because the desert is so arid.
For more information about Namib-Naukluft National Park in Africa, visit their website.
Purchasing Information
NEW LOWER PRICE!
$480
was $530
FREE shipping and handling within the U.S.A.
Contact us for international postage and handling.
By purchasing your painting from this site, you are buying directly from Teresa Bernard. All transactions are via PayPal, a safe and secure way to make your purchase.
Authenticity Certified
This painting comes with an official Certificate of Authenticity. It is your guarantee the artwork you have purchased is a genuine Teresa Bernard Oil Painting.
Have a question?
If you have a question about this painting, please contact us, and we'll be happy to answer any of your questions.
Other Paintings Of Interest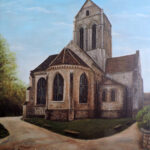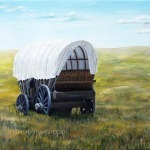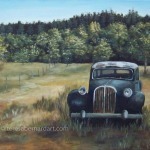 Teresa's Insider News
Teresa has an insider newsletter, and it's FREE!  Be the first to know! Sign up below to receive sneak peeks of recently completed paintings, new announcements, and other updates at the art studio.
Your Feedback
♦ "Fabulous! Love the storyline! I have a photo of a similar plot in S Africa from 2007- will search my digital camera… keep sharing! Important …" — Erica Swenson Elliott, Travel the World, Gab
Thanks for looking!
Feel free to share this with your friends.
---