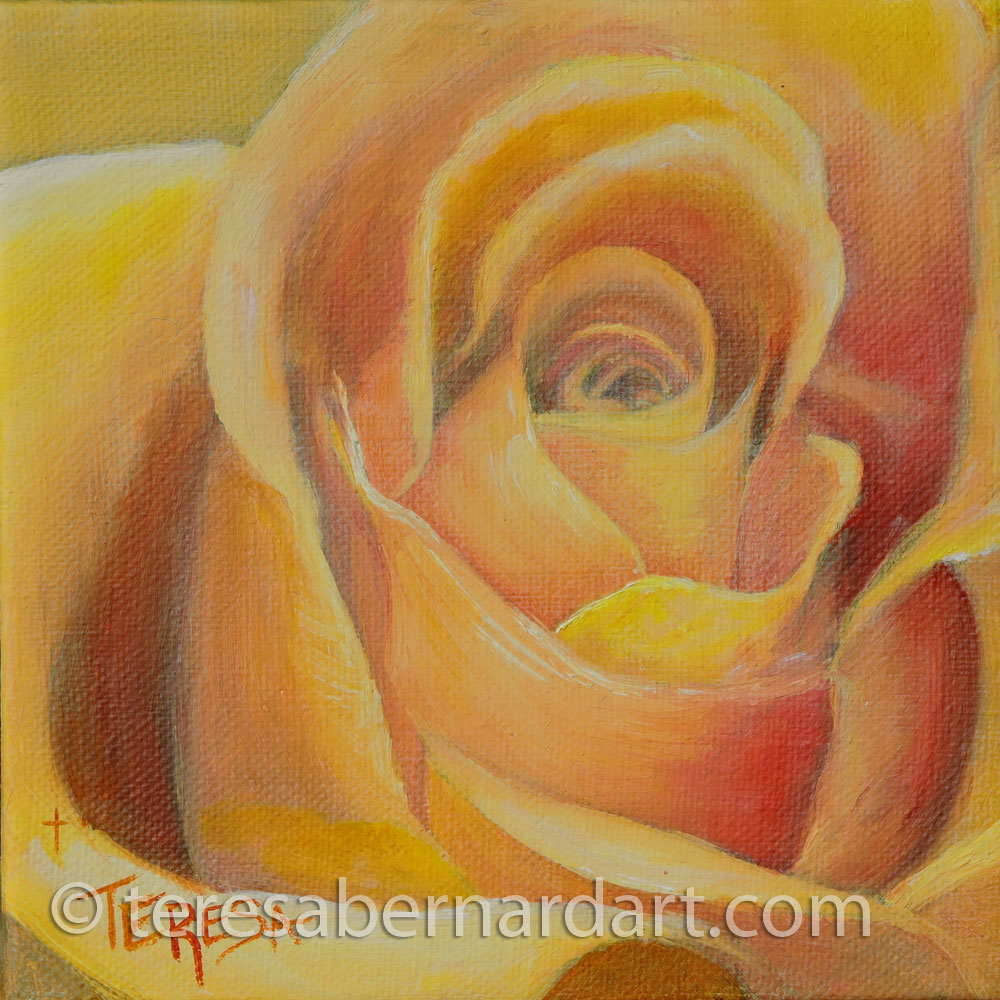 © Copyright 2018 – Present
Size: 6″ x 6″
Support: Gallery wrap stretched canvas
Description:  Gallery wrap means the canvas wraps around the support. This allows the artist to paint around the edges of the painting. This painting will  not require a frame for hanging. Can also be framed if you prefer. 
---
Purchasing Information
$170
FREE shipping and handling within the U.S.A.
Contact us for international postage and handling.

All transactions are handled via PayPal, a safe and secure way to make your purchase.
---
Artist Comments: This little painting was a fun one to do. At six inches by six inches it took me no time at all to complete. Sometimes I like doing small paintings like this one as they allow me to work on several art pieces in the same painting session. Often times you will find me working on a large size canvas and also have one of the small paintings going at the same time.
---
UPDATED: 13 August 2019
Please share this post on: